The energy sector is Brimmond's primary area of experience, having provided the industry with a variety of products and services for over 20 years.
Working closely with operator and service companies through the design and supply of new equipment, refurbishment and providing rental equipment, we have a long and successful history of meeting the demands of global clients.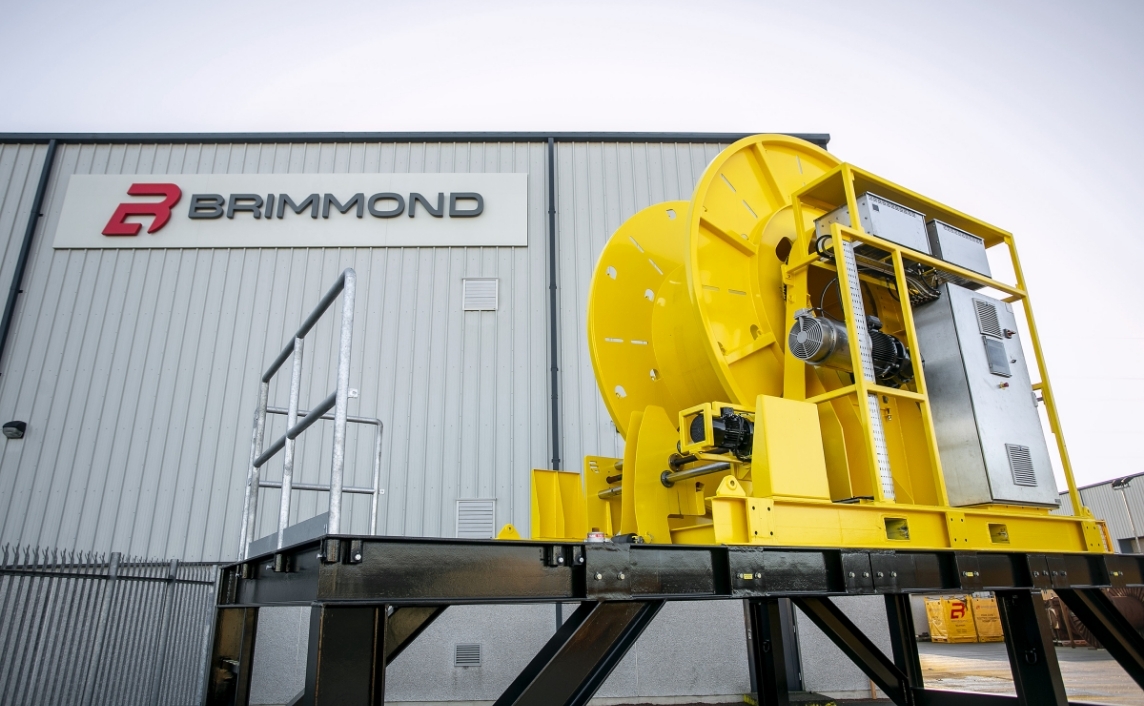 Some key Energy projects Brimmond have been involved in include:
Design and Manufacture of 200kW Modular High Pressure Pump Units. The units where designed to meet our clients specification. The units consisted of a KAMAT High Pressure Plunger Pump, which was driven by a closed loop hydrostatic transmission offering almost infinite variable flow and pressure control. The units are designed to pump a variety of fluids from Cement to a 15% HCL Mix.
Rental of equipment for Well Recovery System. Rental of three 45kW Zone 1 EHPUs designed to work in parallel offering 135kW of total installed power and two 45 Tonne Meter Marine Cranes. Other equipment also included Auxiliary hydraulic tanks and data logging equipment.
Design and Manufacture of 350 Tonne, Constant Tension Unit. Building on over 10 years of track record of manufacturing CTU HPU's Brimmond recently delivered 7x CTU HPU's to assist a client with converting a jack up drilling platform to a production platform. The HPUs provide a passive heave capacity the tension cylinders. Brimmond attended the rig to provide installation and commissioning support.
Rental of equipment for diver tooling. Brimmond have been supplying topside power and control package for diver tooling for over 10 years. Typical rental spreads include a Hydraulic Control Panel, Umbilcial Spooler and Hydraulic Power Unit. The spreads are designed to operate a wide range of subsea tooling including: Diamond wire saws, Chop Saws, Dredges, Shears, Grinders etc.
Design and manufacture of an electrically driven, 6 Tonne Umbilical Reeler, to be permanently installed in a Nuclear Power Plant in Europe used to deploy and recover an emergency submersible water cooling pump. The Umbilical Reeler was controlled using a Siemens PLC, with both local and radio remote control, was capable of up to 13 Tonne line pull and had an automatic level wind system.