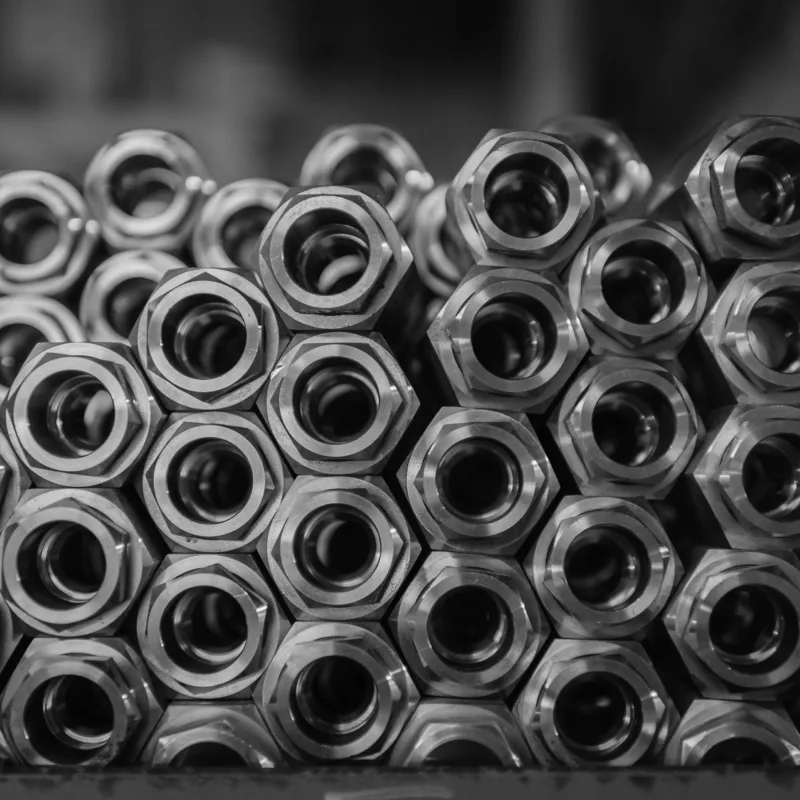 Giving back is important to us, not just because it is the right thing to do but because we care about the people and communities we work with.
We are committed to supporting local initiatives and regularly enjoy taking part in fundraising and volunteering for good causes.

Charity partnership
Brimmond staff voted Charlie House as their charity of choice in 2019. Since we organised and participated in a range of fundraising activities, raising over £50,000.
Charlie House supports families across the Northeast of Scotland, improving the quality of life for babies, children, and young people with life-limiting and life-threatening conditions. All Charlie House services and activities are delivered free of charge, relying on essential donations.

Big Build Appeal
We are championing Charlie House's Big Build Appeal where they aim to raise £8million in order to build a brand-new specialist facility, in the ground of Aberdeen's Woodend Hospital for the children and families they support.
At the moment, there is nothing available locally and families have to travel more than 100 miles to get support, respite and care when they need it.
Susan Crighton, Director of Fundraising at Charlie House says, "Our partnership with Brimmond over the last three years has been nothing short of incredible. The team are always ready to don their Charlie House t-shirts and get involved in events and initiatives."
"Brimmond's volunteering and fundraising efforts have seen them making a significant contribution towards the work we do with families across the North East of Scotland and we can't thank them enough for their generosity. They continuously go above and beyond for our charity."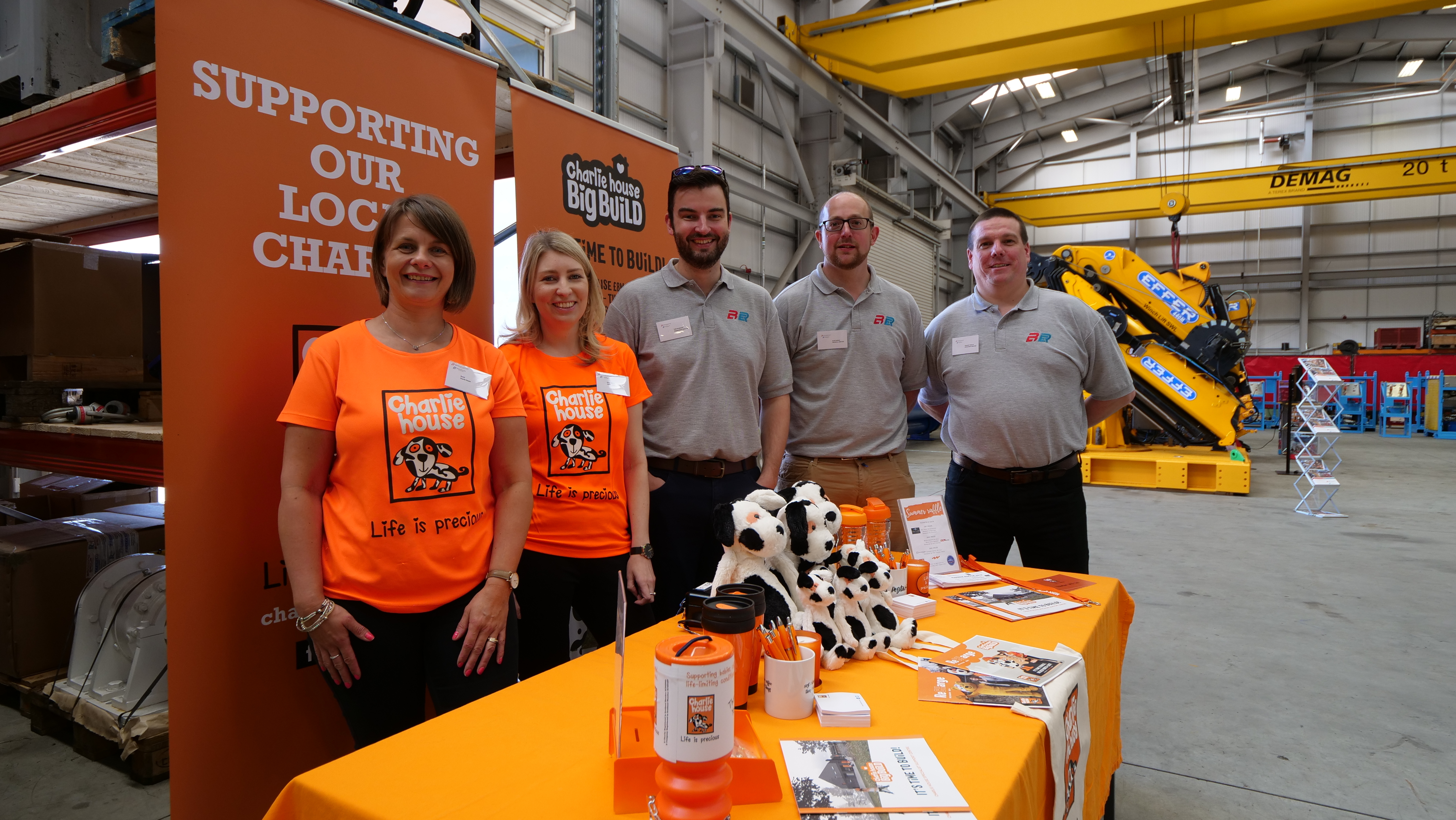 Matched Funding
Brimmond wishes to support the causes that our team care about boosting their fundraising efforts. In recognition of the valuable contribution our staff make through fundraising, Brimmond matches up to £100 per employee, per year.

Volunteer Day
We encourage the team to participate in volunteering activities by offering one paid volunteer day a year, per person.