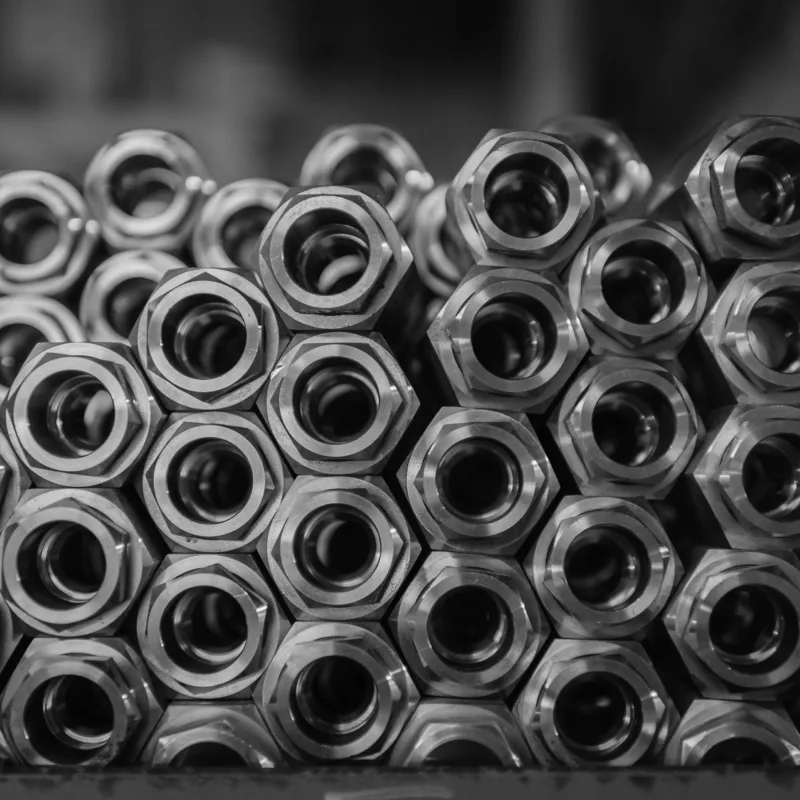 We are proud to be the UK and Ireland partner for global high pressure pump specialists, KAMAT.
Having provided KAMAT equipment to clients for many years, we were delighted to be named their UK and Ireland Partner in 2022. As the leading global provider of specialist high pressure pump technology, KAMAT has been developing this technology for over 40 years.
Our partnership allows us to provide clients with a superior product, offering higher quality and better durability. In addition to reliable advice, excellent customer service and technical support on sire, as KAMAT partners we must demonstrate extensive knowledge and expertise – from design, installation and commissioning to maintenance and repair.
KAMAT offer a range of positive displacement plunger pumps, from 15kW to 1500kW. The pumps are capable of producing Ultra High Pressures (UHP) of up to 3500 Bar and flow rates of up to 4677 lpm and have a vast range of configurations allowing the customer to ensure a pump is perfectly suited for the intended application.

Founded in 1974 and based in Witten, Germany, KAMAT manufactures world-leading high pressure pump equipment including pumps and pump systems, hydraulic valves, rotating joints and high-pressure water jet technology. The company also designs and supplies customised pumps, units and tailored turnkey systems.
KAMAT's equipment continues to evolve thanks to a team of highly qualified engineers, who strive to set new global standards in high pressure pump technology. Catering for clients across a range of industries from chemical to steel, they also meet the demands of customers in shipbuilding, process engineering, energy, structural and civil engineering, and underground coal mining.
Through their partnerships in over fifty countries across all continents, the family-owned company ensures excellent customer service around the globe.