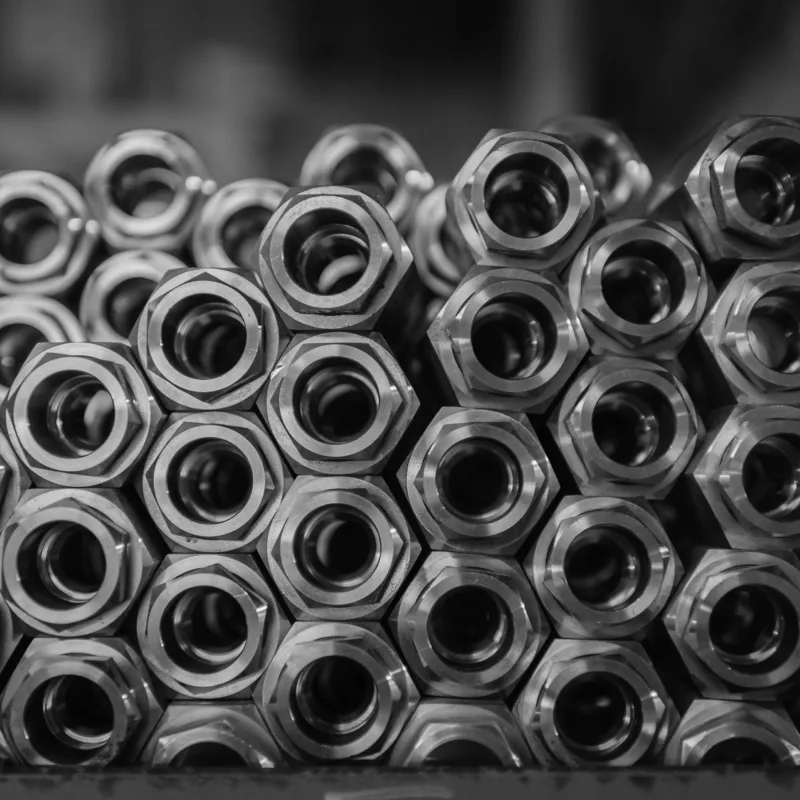 With over 700 customers worldwide, HEILA is a global leader in the manufacture of specialist heavy-duty cranes, and we are pleased to be the exclusive provider and servicer of their equipment for UK and Ireland customers.
HEILA's reliable and efficient cranes are a result of 40 years of advanced manufacturing methods, which accommodate specific client requirements and international safety standards.

Following many years of collaboration with HEILA, this official partnership allows us to offer an exceptional level of service to clients, as well as a greater range of products and enhanced delivery options. Through the agreement, we look forward to expanding our offering to the more marine-focused markets of Defence, Aquaculture and Renewables.

Supplying and maintaining a wide range of standard and customised marine and offshore cranes, over the years HEILA has earned the trust of some of the biggest names in the marine, dredging and offshore industries. With over 5,250 marine cranes manufactured and delivered to date, the company prides itself on prioritising quality and safety in the design of its equipment, alongside an impeccable level of customer service to clients across the globe.
HEILA operates according to the three core values of power, passion and partnership.
POWER: HEILA's power lies in the company's coherence; the entire design process, construction, mechanics, hydraulics, electronics and software development are all managed by a central engineering department – guaranteeing customers exceptional quality and continuity.
PASSION: HEILA's passion is inherent in its people – who embrace challenges, are keen to innovate and eager to please!
PARTNERSHIP: HEILA has established hundreds of worldwide partnerships with suppliers and clients and thrives on their success.